Wine Club Membership
At Comstock Wines, we enjoy creating lasting memories and forming new friendships, while we share our favorite wines. When you join our Comstock Wines Wine Club, you become part of the Comstock Wines family and gain access to award-winning wines that are found only here at the winery. Enjoy tasting experiences and winery events created just for you. And best of all, share Comstock Wines with those you love.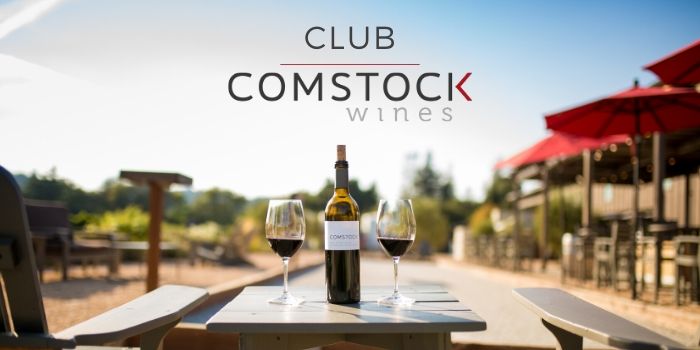 Just like Micro, Meso and Macro climates in the vineyard, our 3 club levels are designed to suit your tastes and lifestyle.