HOW WE GOT HERE:
Comstock Wines was inspired by the fundamental passion to grow and source only the best Sonoma County grapes, and transform them into wines that are as delicious as they are memorable. Bob and Sandy Comstock began growing grapes in Sonoma County's Dry Creek Valley in 2002. Over the years the idea of creating a boutique winery was born. In 2012, the perfect 17-acre vineyard in Dry Creek Valley became available and the idea of a winery became a reality. Kelly Comstock Ferris stepped into the role of General Manager, joined by veteran Winemaker Chris Russi. Together they worked to design and create this very special place we call Comstock Wines. Our winery opened its doors in August 2015, featuring Zinfandel, Cabernet Sauvignon, Pinot Noir, Merlot, Sauvignon Blanc, Viognier and Chardonnay. Winemaker Chris Russi uses his diverse understanding of the varying appellations of Sonoma County and their ideal varietals to create wines that speak to regional uniqueness. Our goal is to collectively share our enchantment with this place we call home, and our motto is simple: "We are All Comstock Wines." We consider your experience to be the final step in our winemaking process. We look forward to sharing wine and time with you at Comstock Wines.
WHO WE ARE: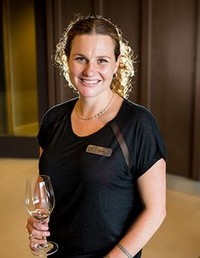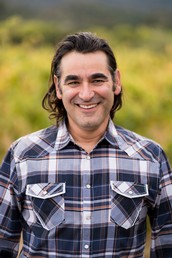 Kelly Comstock Ferris | GM Chris Russi | Winemaker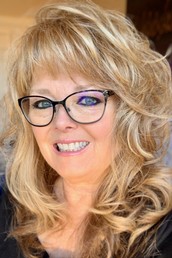 .
.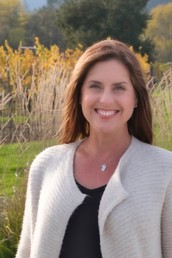 Terry | Tasting Room Manager Jude | Executive Chef Jen | Residence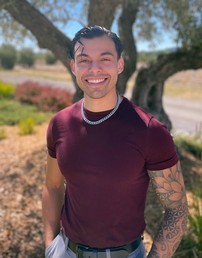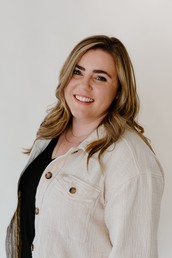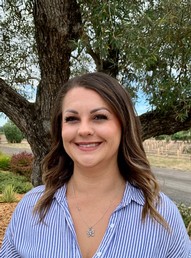 Jason | Tasting Room Lead Madeline | Wine Club Amanda | Hospitality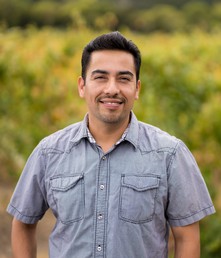 .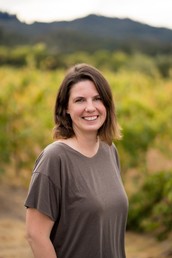 .
Saul | Cellar Master Rita | Enologist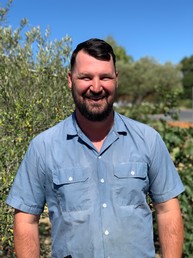 .
Tom | Facilities Christy | Office Manager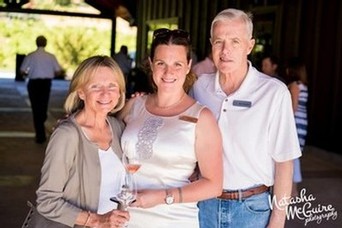 Sandy Comstock, Kelly Comstock Ferris, Bob Comstock