The Residence at Comstock Wines is located on our 17 acre Estate Vineyards. The Residence boasts four unique Master Suites, each complete with private entrance, fireplace, and spa bath. The Residence also provides a full chef's kitchen, dining and living spaces with cathedral ceilings, and Media Room.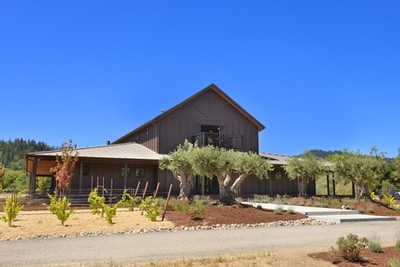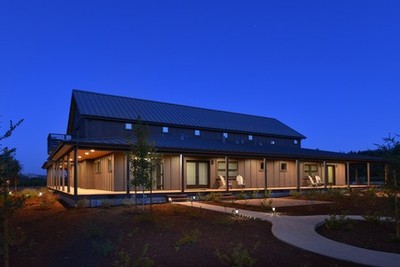 Nestled in the vineyards at Comstock Wines, the property also enjoys a full culinary garden, orchard, wrap-around porch, and large patio. Experience the unique beauty of Sonoma County's Dry Creek Valley during your own private get-away. Enjoy access to the region's top wineries and restaurants, bicycling, hiking, hot-air ballooning and boating at Lake Sonoma.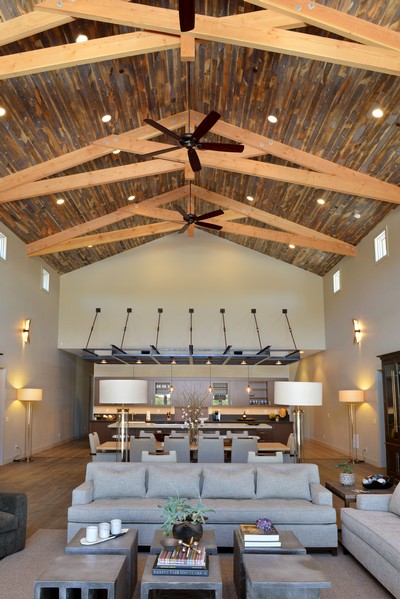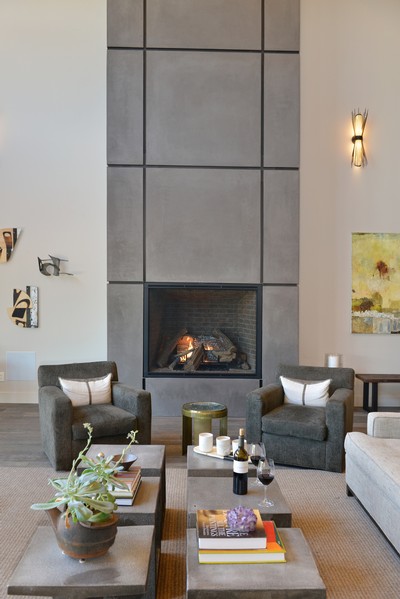 Elevate your experience by reserving a private tasting of Comstock Wines, and let us arrange for a private chef to cook for you and your guests at a most memorable Farm-to-Table meal.
For more information, please contact our Residence Manager / Concierge at: reservations@comstockwines.com